Some fun news to share with you all this week!
Looking at the Art of Arches
When's the last time you've taken a moment to admire the beauty of an arch? Has it really been that long? Arches are ubiquitous they make up so much of our surroundings, but it's very easy to not notice them—an example of how well they blend into their surroundings. Well, not only are these circular gateways important to the integrity of the buildings that many of us make use of on a day-to-day basis, they can also be quite beautiful. Frieze.com recently gave the arch its proper due in a blog post with some beautiful videos.

Frieze London & Pablo Bronstein: The Art of Arches from Frieze Art Fair on Vimeo.
Women in Trees
For over 25 years Jochen Raiss has been collecting pictures of women in trees. Sound weird? I promise it isn't. It all started at a Frankfurt market when Raiss stumbled upon a vintage, black and white photo of a woman in a tree. With her dress and dancing shows, she wasn't exactly dressed for climbing a tree. SInce then, Raiss has found a number of vintage photos of well-dressed women ensconced in trees. Below is an example of one of those photos. To see the rest, check out "Delightful Vintage Photos Of Women In Trees Are What You Need Right Now" in the Huffington Post.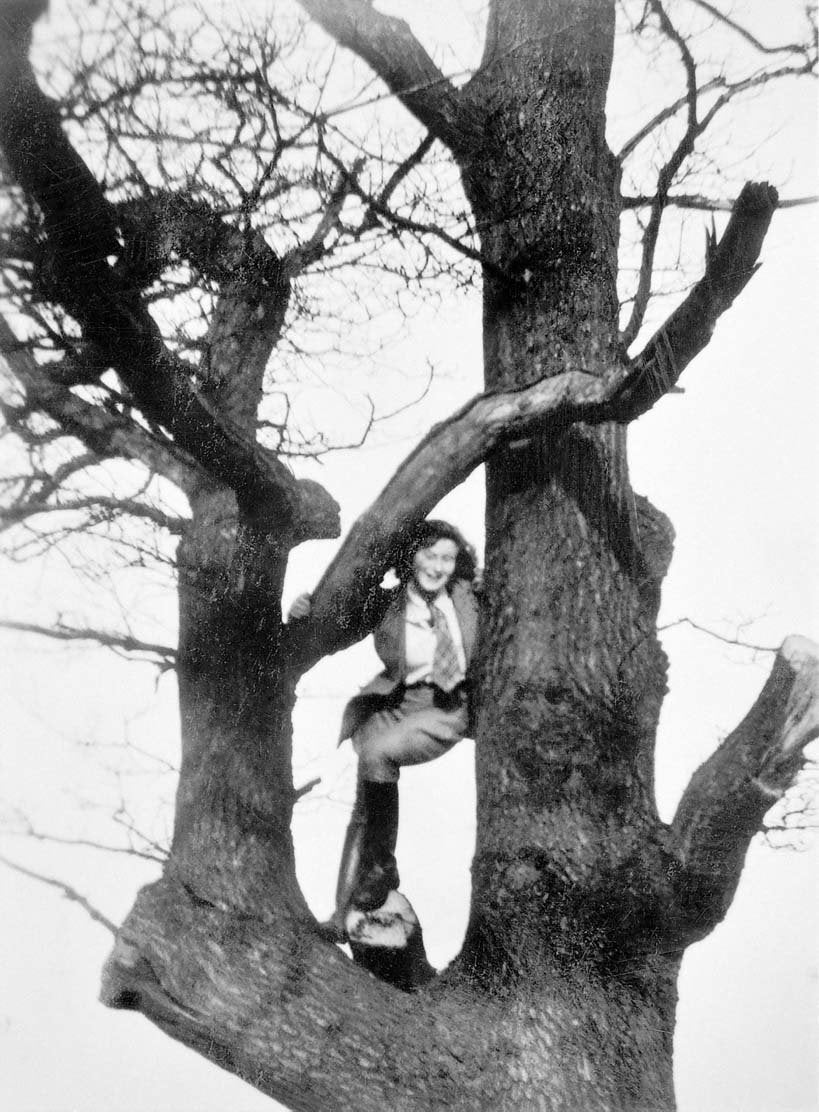 Working With David Lynch
David Lynch is an iconic visionary in the world of cinema. His absurd, jarring, and sometimes downright uncomfortable master pieces like EraserHead, Mulholland Drive, and Blue Velvet have left an indelible mark on the medium. But with all of his high-concept, emotional surgery pieces it leaves one to wonder: what's it like working with the guy. Chrysta Bell has collaborated with Lynch on a number of projects to bring her music to them. The Wall Street Journal recently had the opportunity to conduct a long interview with Bell that is just as much revealing about her own creative process as it is about Lynch himself.
Here's a look at Real Love, which was written and produced by David Lynch and features the talents of Bell:

Real Love — Chrysta Bell/David Lynch from LOVE on Vimeo.
Those are my highlights from this week. Have you found anything good yourself? Let me know in the comments below!
Thanks for reading.
Julia Sotnykova